We offer top-of-the-range service throughout your stay hunting in Marrakech with professional organizers and guides.
The passion of hunting in Morocco 
Hunt in the breathtaking landscapes of Marrakech in Morocco, or on the edge of the Sahara desert.
Located at the gates of Europe, very close to the major tourist sites, discover hunting wild game rich and combative in a vast natural area.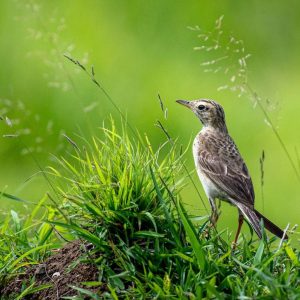 Ensure your support with the best hunting specialists in Morocco.
Guarantee the best transport conditions to your destination.
Commitment to the health and safety of our customers during their hunting stay in Marrakech.
We take care of all the details of your hunt in Morocco as soon as you arrive at the airport.
Creation of unique and specialized hunting experiences for each amateur and professional client.
Knowledge of the different hunting grounds in Marrakech. Ease of research for the various wild game of Morocco.
A variety of wild game
Live the best of tourist hunting in Marrakech in Morocco.
- shooting boars unforgettable in the forests, bushes or sandy deserts where you will hunt the thrushes near the olive groves.
By offering you an opportunity to experience new emotions of hunting in Marrakech in the Moroccan wild nature, You will havea real chance to live with the passionate local Berbers, a mixture of traditional Moroccan hunting as well as using world standard techniques.
Live The

Wonderful

Creative

Professional

Great

Adventure